1. Login to your affiliate account. Visit https://mcwlink.co/affiliates_ph .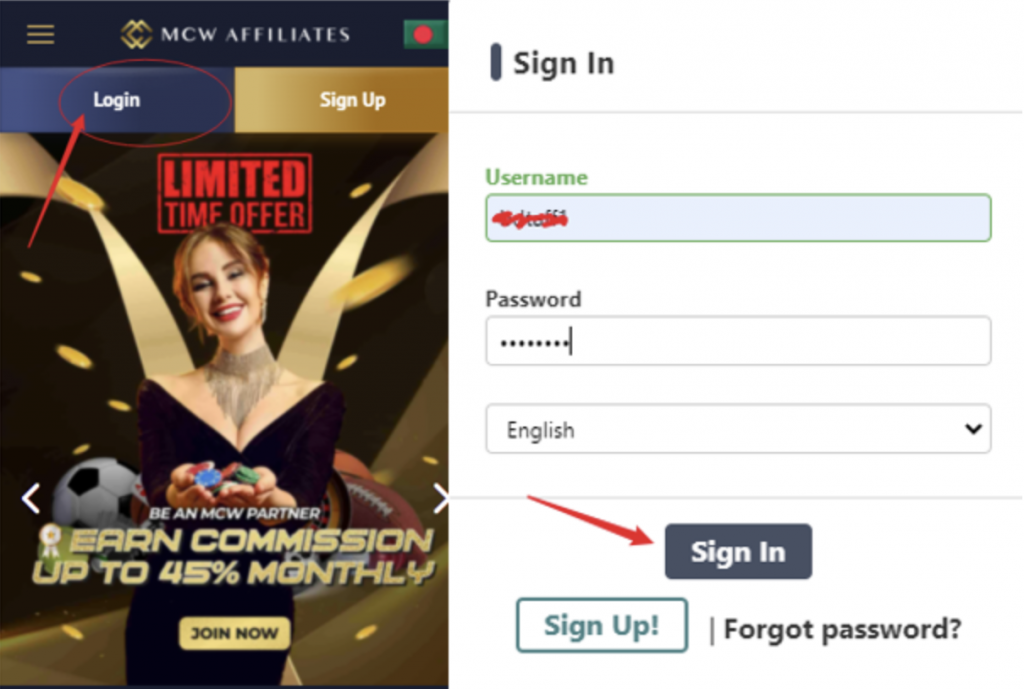 2. Check the menu and click "Material".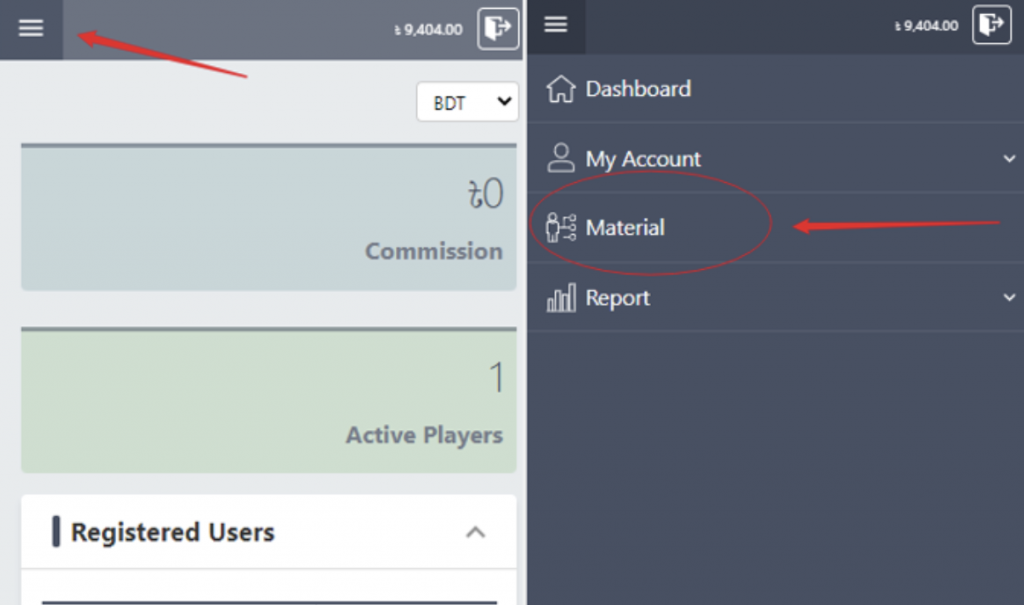 3. Create your affiliate link if you haven't done it yet.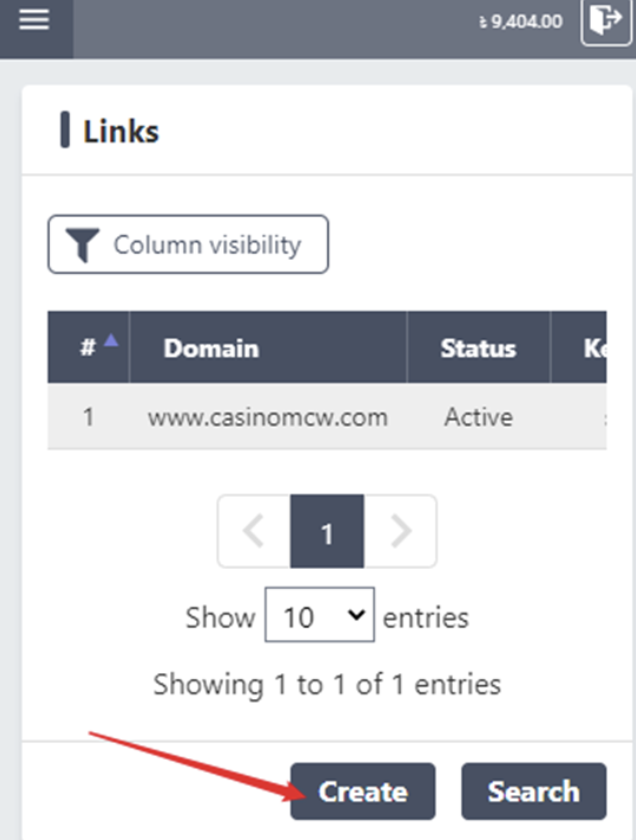 4. Enter "Signup" in the keywords and select "Sign Up" as your landing page. Click Save.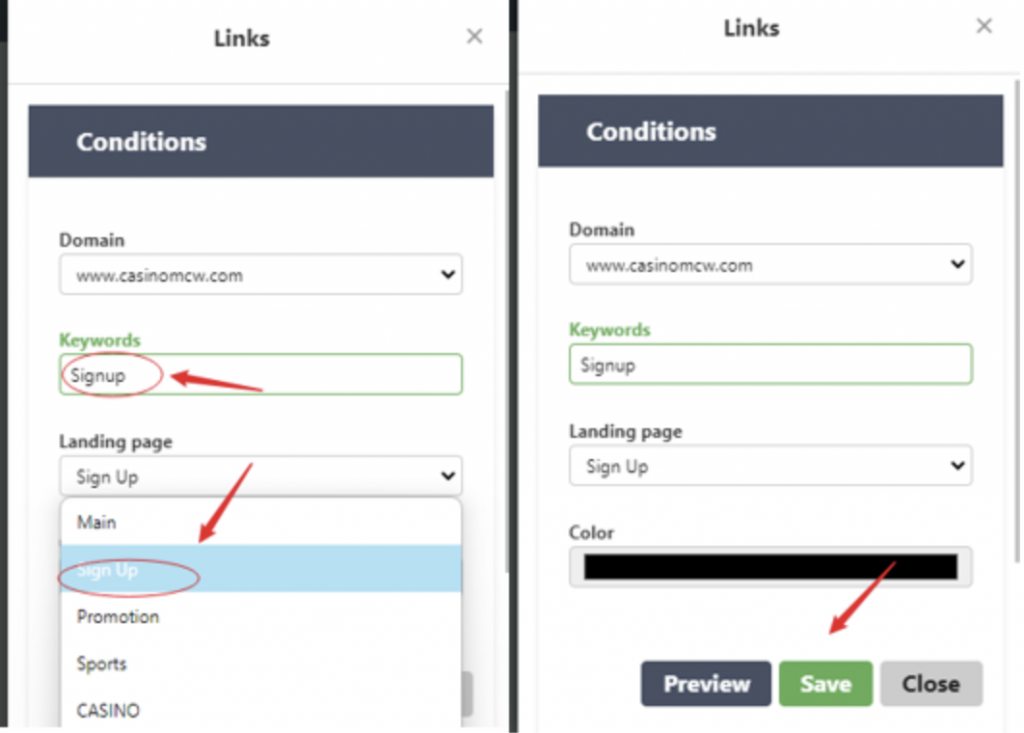 5. Click the action button to view your affiliate link. Click "Copy".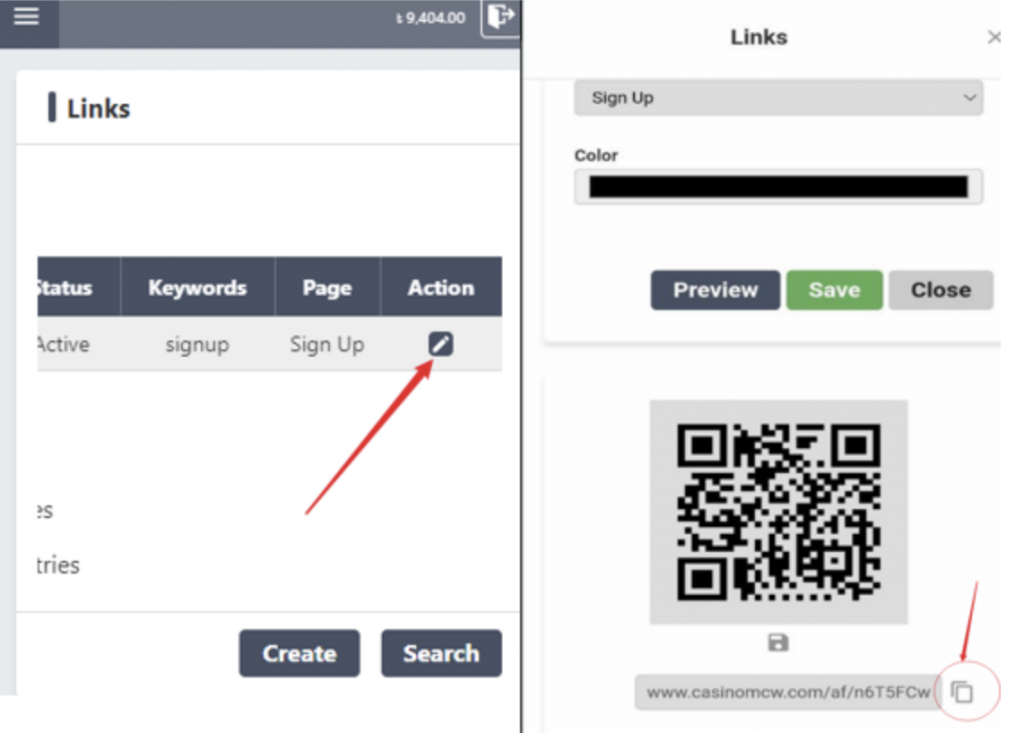 6. You can also copy your affiliate link directly from your dashboard simply by clicking the "default link" at the top of the page.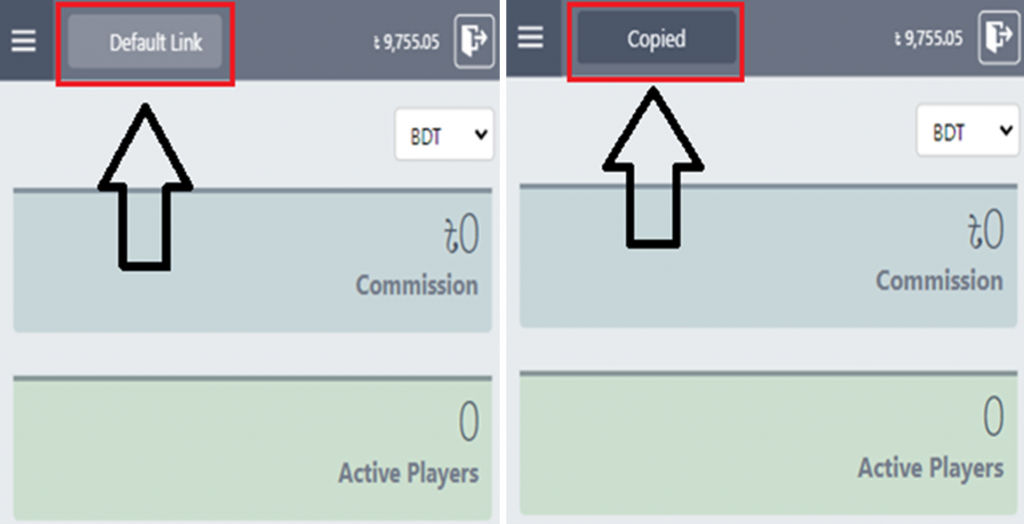 7. Send the link to your player to register a player account. Your affiliate code wil show on the sign up form. Complete the sign up form to create a player account.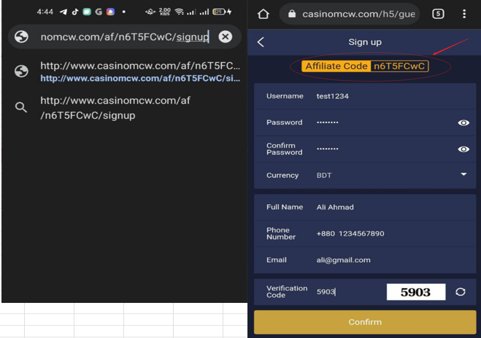 8. Player account is now sucessfully created and ready to deposit.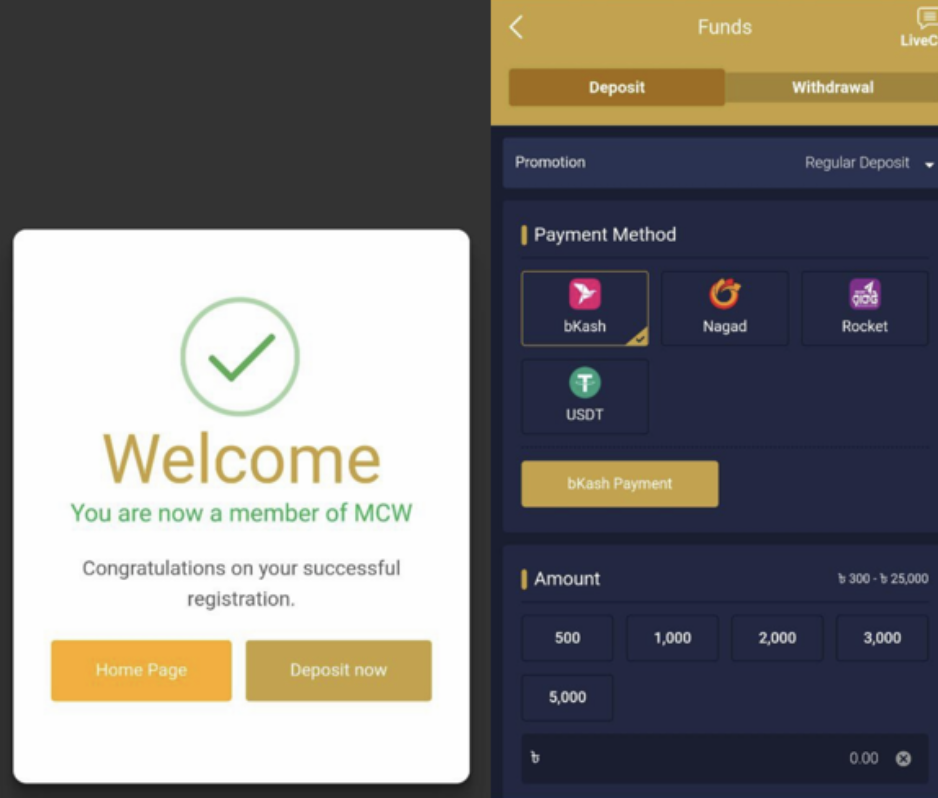 9. You can login your affiliate account to check if the player has been successfully registered under your affiliate account.